Green manures are crops grown specifically to improve soil health and fertility. They are often grown between seasons or as a cover crop to protect and enrich the soil, improving crop yields and reducing soil erosion. This article will explore the various benefits of using green manures in your agricultural practices.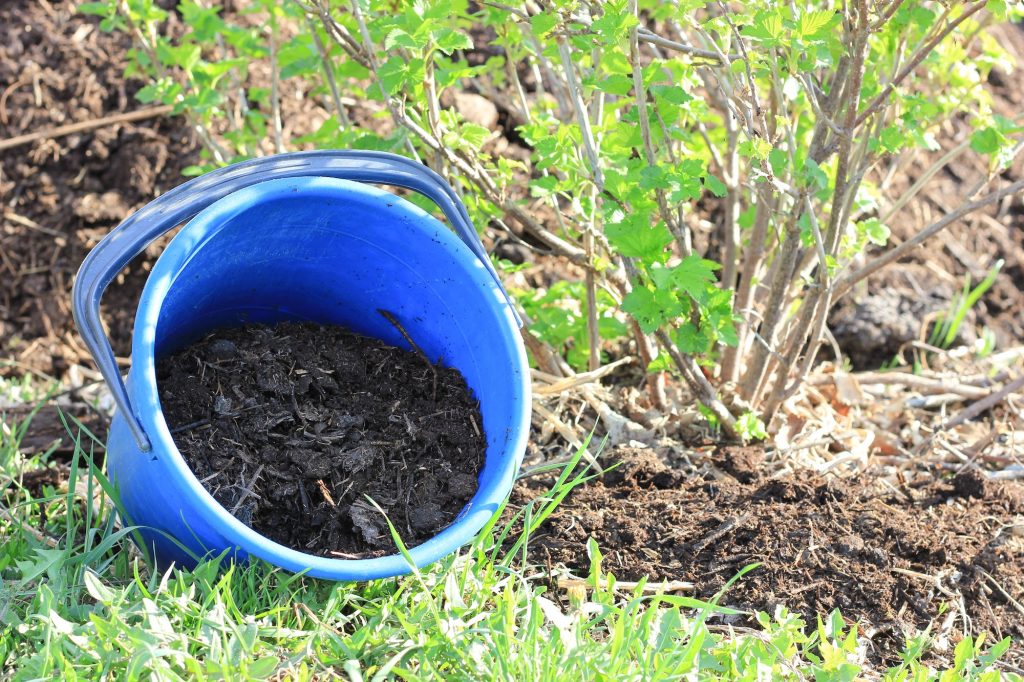 What are Green Manures?
Green manures are crops grown to be ploughed back into the soil, providing organic matter and nutrients that improve soil health. They can be annual or perennial, depending on the farmer's specific needs. Some common examples of green manures include clover, alfalfa, vetch, and rye grass.
Improving Soil Fertility
One of the primary benefits of green manures is their ability to improve soil fertility. As the crops grow, they take up nutrients from the soil and store them in their leaves, stems, and roots. When the crops are ploughed back into the ground, they release these nutrients, making them available to future crops. This can reduce the need for chemical fertilizers and improve soil health over time.
Reducing Soil Erosion
Another benefit of green manures is their ability to reduce soil erosion. The dense root systems of these crops help to hold the soil in place and prevent it from being washed away by rain or wind. This is especially important on sloped or hilly fields where soil erosion can be a significant problem.
Controlling Weeds
Green manures can also help to control weeds in your fields. By planting these crops, you can help shade weeds and prevent them from establishing themselves in your areas. This can reduce the need for chemical herbicides and improve soil health by reducing the number of weed seeds that can germinate.
Improving Crop Yields
In addition to improving soil health, green manures can improve crop yields. By providing the soil with organic matter and essential nutrients, green manures can help to promote healthy plant growth and lead to higher yields of crops like vegetables, grains, and fruits.
Conclusion
In conclusion, green manures are an effective and sustainable way to improve soil health and fertility, reduce soil erosion, control weeds, and improve crop yields. By incorporating green manures into your agricultural practices, you can improve the health of your soil and grow healthier, more productive crops.