Altamont Gardens, located in County Carlow, Ireland, is a stunning blend of formal and informal gardens that cover over 40 acres. The gardens were originally created by the St. George and Doyne families in the mid-1700s, who transformed the main bulk of the house and added an elegant porch, bow-ended wing, and plaster work. In the 1850s, new owners, the Borrors, added a library wing and a butler's pantry, and in 1871, they dug out the lake by hand as a way to provide employment during the Irish Famine. The Broad Walk and terraces leading down to the lake were also laid out at this time, along with many beds, pools, and summerhouses.
The gardens at Altamont are laid out in the style of William Robinson, known for creating a taste for the Natural or Wild Garden. Robinson is credited with designing a number of gardens in the locality, and his influence can be seen in the wooded walks and 100 hand-cut granite steps that lead down to the river Slaney. The gardens are also home to a variety of trees, including beech, lime, and chestnut, and feature a lake surrounded by rare trees and rhododendrons.
There are many reasons to visit Altamont Gardens. Here are five of the top attractions:
The beautiful formal gardens: The formal gardens at Altamont feature lawns bisected by sculpted yews and a lake surrounded by rare trees and rhododendrons.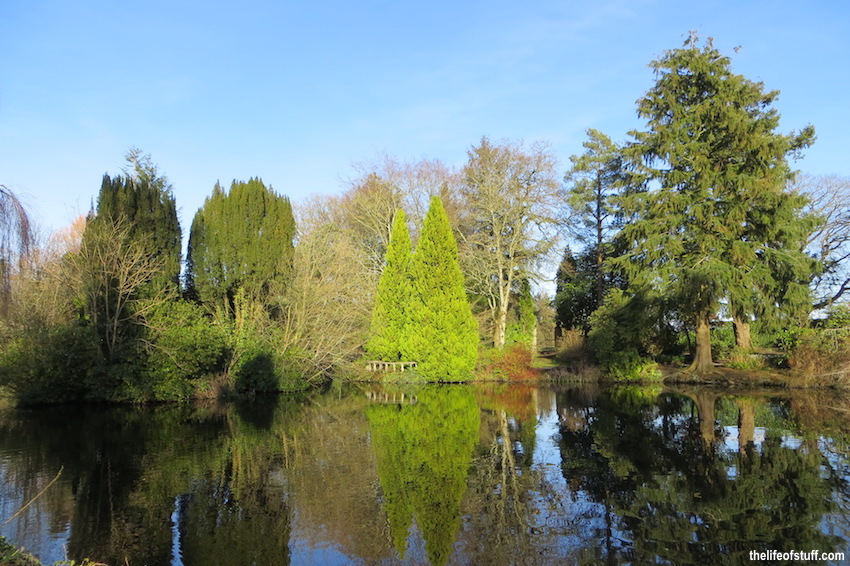 The charming informal gardens: The informal gardens at Altamont offer a contrast to the formal gardens, with their exotic shrubs and trees.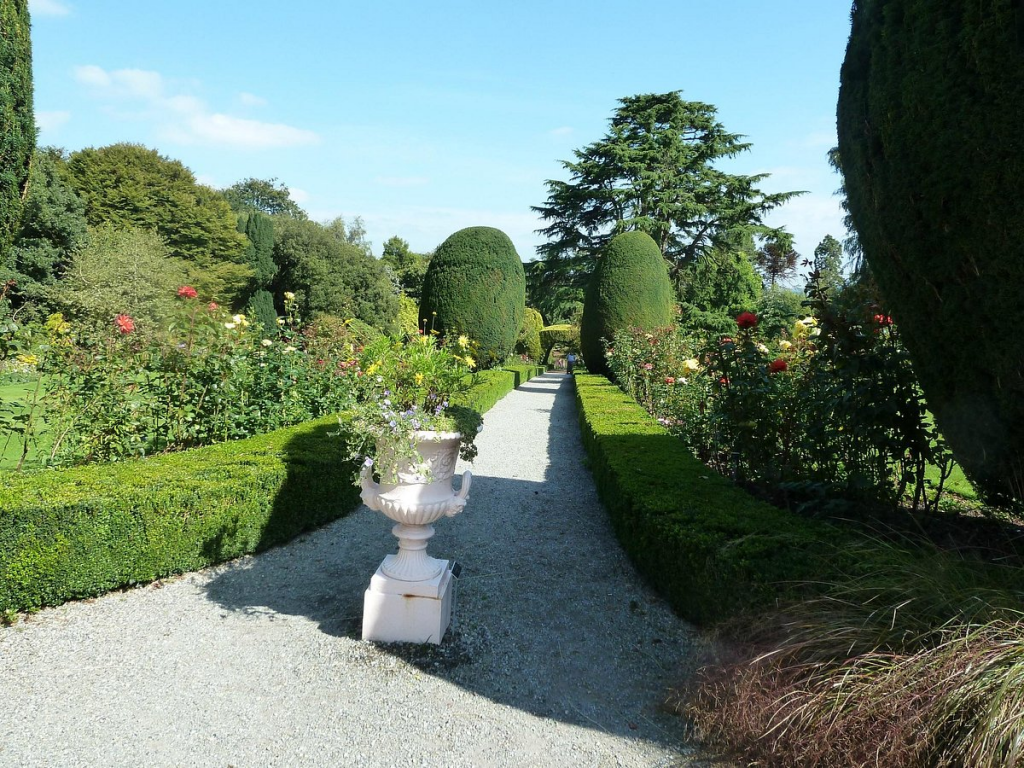 The wooded walks: The wooded walks at Altamont take visitors through ancient oak woods and an ice age glen, down to the river Slaney.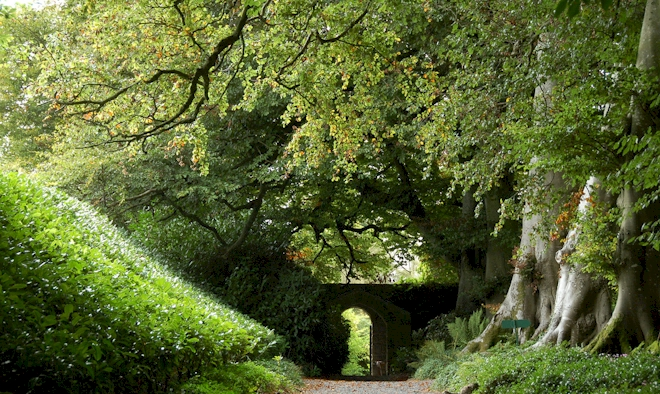 The 100 hand-cut granite steps: These steps provide a beautiful and challenging descent down to the river Slaney.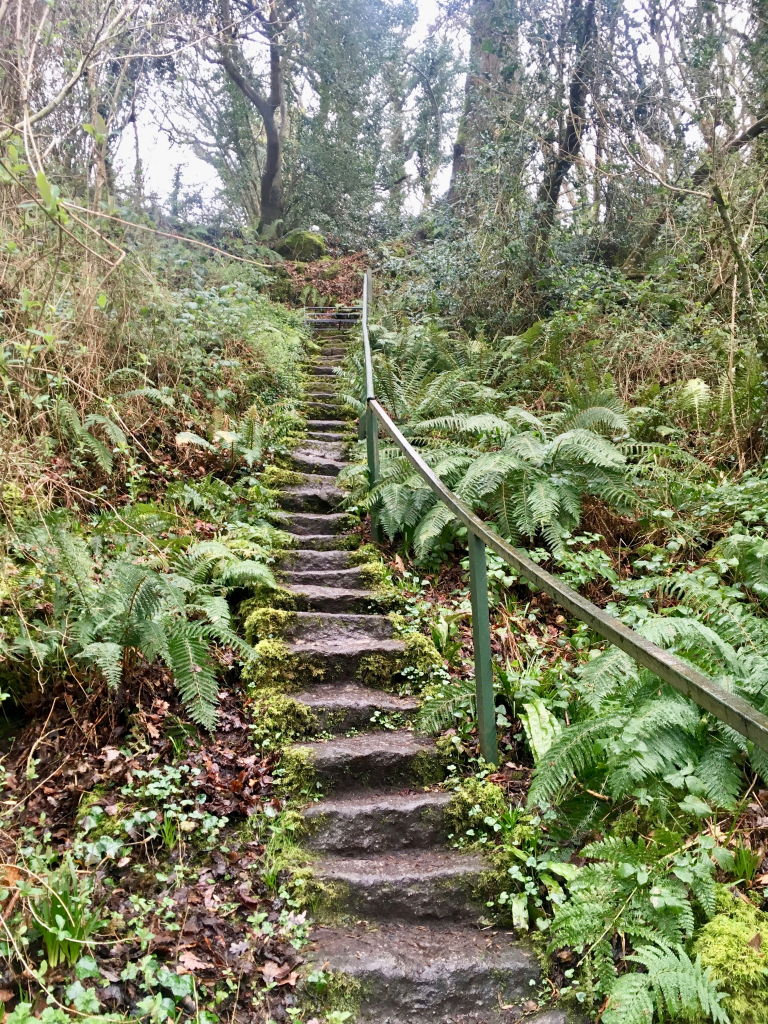 The breathtaking views: Altamont Gardens offer stunning views of the Slaney river and Wicklow mountains.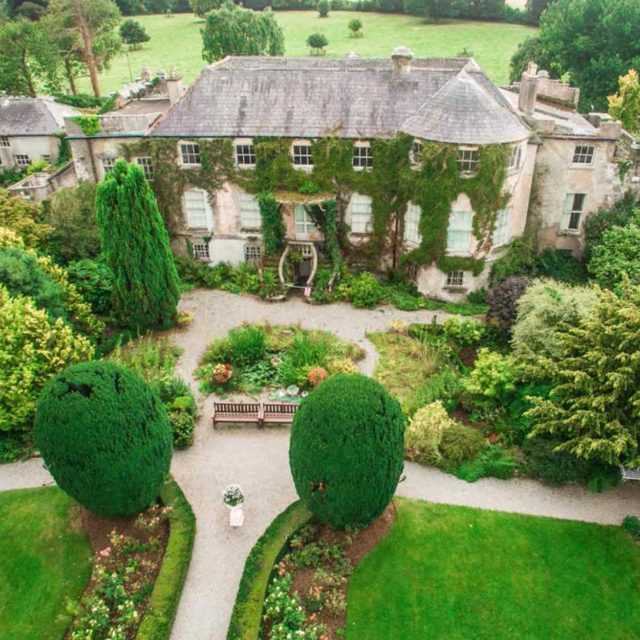 Altamont Gardens is a must-see destination for anyone visiting County Carlow. Its history and beauty make it a truly unique and special place.